Sultan-Ul-Uloom Education Society identifies the need of counseling since students need to cope with a myriad of academic, personal and psychological issues that may include learning difficulties, career concerns, inhibitions or any kind of self-defeating behavior. Thus the Society adopts a more inclusive perspective where a learner gets guidance in terms of removing impediments of learning, enhancing coping skills, promoting decision making, and maximizing one's potential.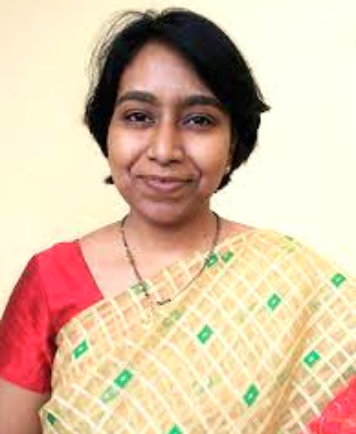 Dr. M. Suman Roy
M. Sc., M. S., Ph. D. (Psychology) - Campus Psychologist
The Society has appointed Dr. M. Suman Roy, a professional psychologist with over 18 years of experience, to provide students with explicit attention and honest counselling to face the multifarious challenges in their personal and academic life. Students who seek help from the counsellor are dealt with empathy and the details are kept confidential. Various sessions are conducted on issues such as stress management, anger management, emotional intelligence where students are made aware of the importance of physical and mental well being to fight the challenges of life.